Insider Tips for Marketing in the MFH Industry
Multifamily marketing tips and strategies backed by data from thousands of apartment campaigns.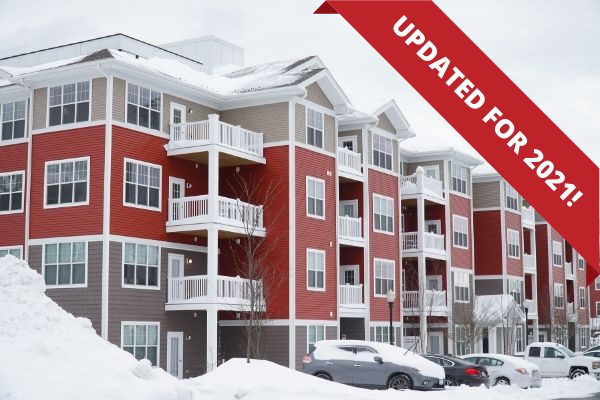 Winter Apartment Marketing Guide
5 easy steps to more winter leases! Discover how to leverage seasonal advertising changes, update ad copy and imagery, and generate more website leads this winter.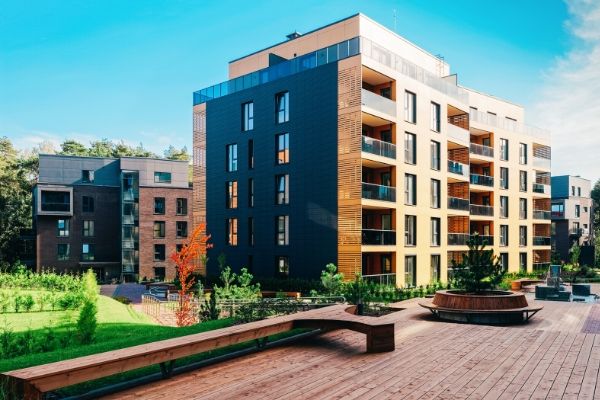 Seasonality Guide
Marketing channel performance changes with the seasons. Learn how to adjust your strategies throughout the year and get the most leases from your marketing investment.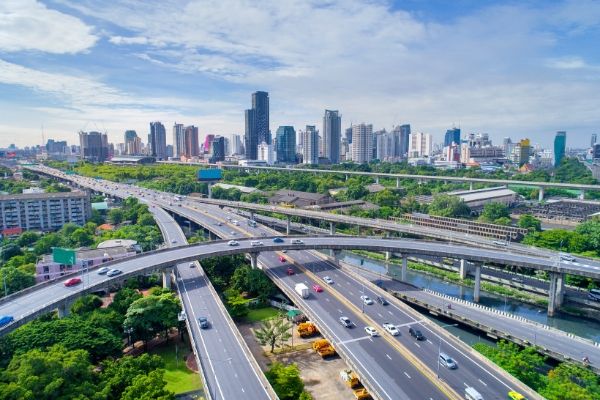 Digital Marketing Road Map
Creating the right mix of marketing strategies can seem overwhelming. Uncover the latest performance trends and learn which strategies best fit your community's goals.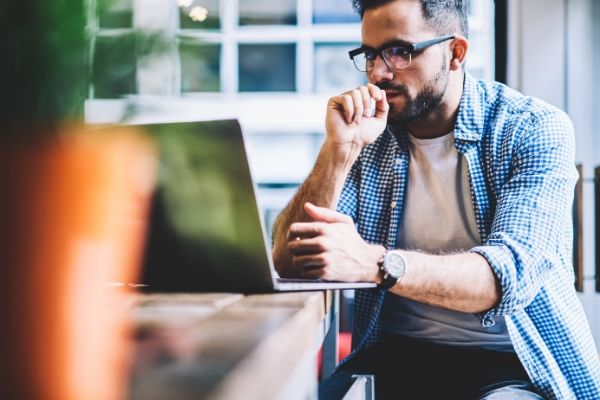 Four Facebook Ad Mistakes That Are Costing You Leases
Social is a powerful marketing tool, but communities fall subject to common mistakes. Optimize your social campaigns by avoiding these pitfalls.
The fouR FACEBOOK ad mistakes that are Costing you leases
And How to Fix Them Fast!